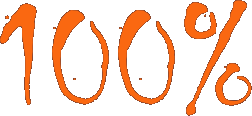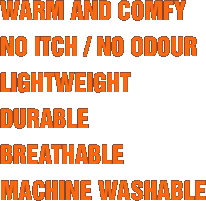 Bradley Myer | Kaitiaki o Ngahere


I have just returned to New Zealand having spent the last 3 months in South Georgia and the Falkland Islands. South Georgia is an isolated island deep in the South Atlantic Ocean. Because it is in the southern hemisphere it experiences the same seasons as NZ. However, the average temperature in January (summer) is only 5°C
South Georgia is a mountainous island with peaks that rival Mount Cook. It is one of the world's premier wildlife hotspots with huge colonies of King Penguins, Antarctic Fur Seals, Elephant Seals, Albatross and other sea birds.
My role is the management of invasive plants which were introduced as a result of the whaling that went on in South Georgia between about 1900 and 1960. At one stage the island had a population of more than 2000 people. Today there is no resident population. Rats have recently been eradicated along with a population of reindeer that were introduced from Scandinavia about 100 years ago.
Although the temperature varied a lot while I was there, there were some very cold windy days and I was very happy that I was wearing my Brass Monkey base layers. I wore this gear every day for 3 months. I had no issues with anything. It washed well, didn't shrink and the colours didn't run. We worked outside in snow, hail and sub Antarctic gales in relative comfort. I am delighted to recommend this gear to anyone spending time in the outdoors.
Bradley Myer
Kaitiaki o Ngahere
Bradley Myer returns from South Georgia impressed with his Brass Monkey gear