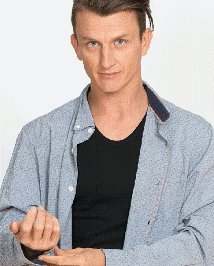 The term "Brass Monkeys Weather" comes from the colloquial expression "it's cold enough to freeze the balls off a Brass Monkey".
When it's "Brass Monkeys" out, keep the warmth in with nature's perfect thermal fleece – Merino Wool.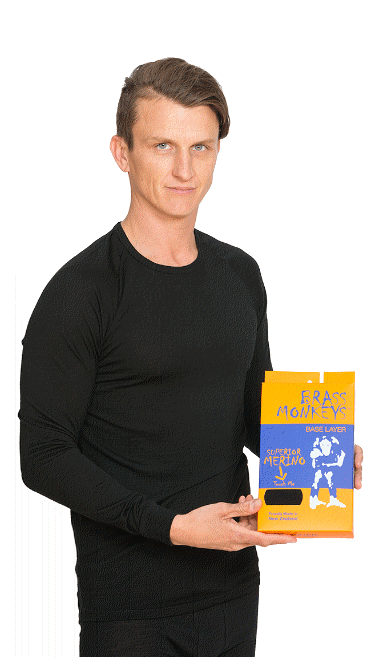 We started a small conversation about the benefits of merino. We marvelled at its properties and challenged ourselves to take these qualities and transform them into something that was workable...
We saw a huge gap for products made right here in New Zealand from this marvellous yarn. We adopted the following saying
"See a need, fill a need" ... then began creating.


This was our mandate, how could this be achieved?
BRING IN THE BEST KNOWLEDGE known to our industry in our own country.
ASK QUESTIONS – Take NOTHING for granted, just because someone SAYS so, doesn't necessarily MAKE it so.
PUSH THE BOUNDARIES OF PERFORMANCE. We tested the garments in some of the harshest working conditions known, we wanted our garments to be Tough, Durable, Reliable, Natural and Cost-effective, and...
Yes, we make our own fabric!


We have incorporated the movements of the body in our designs. Special attention has been placed on our products resembling a SECOND SKIN effect. We are conscious of what the end-user expects in regards to functionality and we consistently test our products to the max. In fact our team is always exploring ways in which to enhance our products whilst retaining the "Nature knows Best Philosophy"


We are based in Christchurch, New Zealand, and not even the recent earthquakes have stopped us pursuing our aims with this fabric. In fact the 'Shakes & Rolls' have solidified our resolve to make the best products from this remarkable yarn just for you – from our beautiful little country at the bottom of the World.
Brass Monkeys is one of the many quality merino brands produced by JUAL Enterprises Ltd.