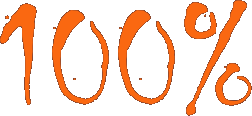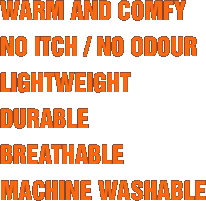 I thought I would send you a letter in recognition of the great Merino product your team produces known as "Brass Monkeys ".
My family and I compete in Sled Dog Racing run by the New Zealand Federation of Sledding Sports. We primarily race in what we call dry land conditions here in the North Island, without snow and using two wheeled scooters and three wheeled rigs.
Distances vary from race to race and range from 8km to 105km. Racing normally commences early morning or late evening – taking advantage of the cool weather. Sub zero temperatures (–5 degrees) may agree with my team of Alaskan Malamutes, however, for us, it's freezing just standing still, let alone allowing for the 'chill factor' once racing is underway.
I can tell you personally, wearing Brass Monkeys Merino garments is definitely the answer to combat the conditions. It keeps you warm, its light, helps keep you dry during the down pours of winter, air dry's really fast and is more tenable with body odour. I've worn these garments for four days in a row and never taken it off while out in the forest. I've slept in it on overnight races where the temperatures have dropped to -10. It allows me to carry less personnel gear – I've even raced long distance races without the need of a sleeping bag, purely just Brass Monkeys, good tramping gear and sleeping on the ground.
Keeping warm is a necessity out on the trail, you can often find yourself racing in the cold darkness in the middle of forest alone for hours. I can tell you the last thing you need is getting yourself lost. You've got to also do a fair amount of work when racing freight which sees our three dog team pulling a load of 103kg and that's not including me. You can certainly get a sweat on helping push the rig through the terrain and it's good to know that Brass Monkeys helps retain a steady body temperature unlike others. It breathes, which keeps a chill at bay. I won't race without it... it's now an essential part of my racing kit. Unfortunately for me, my competitors have started to catch on, but that's great for Brass Monkeys as they say a good idea is worth sharing – and this is a great idea. From the No1 three dog freight racing team 2013, Rohn Racing Kennels thanks Brass Monkeys for producing such wonderful garments.
John Watarawi