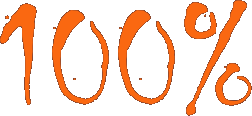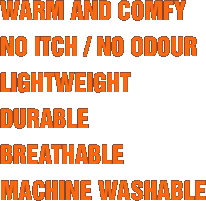 Zac Milner | Kaitiaki o Ngahere Ltd/Indigena Biosecurity International


14/11/17
Tough conditions demand reliable equipment. Gough Island is a Subantarctic island in the South Atlantic Ocean which characterised by tough conditions. I recently returned from an expedition to Gough where I was involved in the management of an invasive pest plant.
Although there is a meteorological base on the island, the weather is radically unpredictable. This required preparation for all conditions whenever venturing outside. I found that a Brass Monkey base layer was the perfect moderator of the fluctuating temperature and morphing weather.
Often, the Brass Monkey layer with waterproofs over top was enough to get me through most conditions. Even when the going got tough and the merino was wet, it still outperformed other base layers I have tried.
I would happily recommend Brass Monkey gear to anyone after a no-fuss, high-quality base layer.
Zac Milner
Kaitiaki o Ngahere Ltd/Indigena Biosecurity International
Zac Milner toughs it out on Subantarctic Island wearing Brass Monkeys