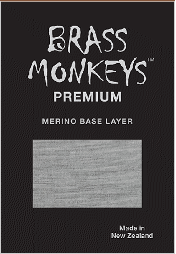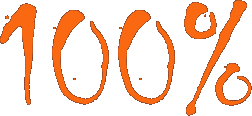 JUAL Enterprises Ltd.
P: +64 3 3794102
F : +64 3 3794104
E : info@jual.co.nz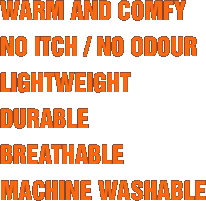 "I've even raced long distance races without the need of a sleeping bag, purely just Brass Monkeys, good tramping gear and sleeping on the ground".
John Watarawi, The Northern Alaskan Malamute Club
CLICK HERE
"We worked outside in snow, hail and sub Antarctic gales in relative comfort. I am delighted to recommend this gear to anyone spending time in the outdoors".
Bradley Myer, Kaitiaki o Ngahere
CLICK HERE

BRASS MONKEYS on One News
Tues 16 June 2015 Puffa Jackets at School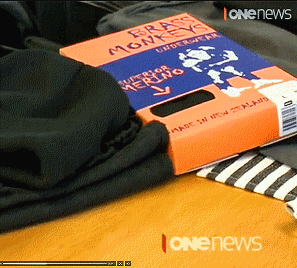 "Two years ago I started using Brass Monkey merino and this is the best base layer I have ever used".
John Gully, Everest Treks
CLICK HERE

Your thermals in action in The Antarctic today. They are warm, but I made a sacrifice by taking off my jacket so you can see the thermals properly, as it was rather cold.
Matt Howard, Senior Engineer (Geotech Team)
CLICK HERE